Adolf Hitler was 5'8" (172 cm) in height, therefore anyone of this height is evil.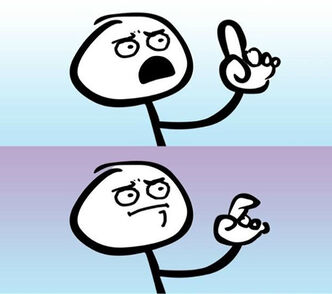 Hitler also didn't die in 1945. He fled to Argentina along with Eva Braun. Argentina is a brand of corned beef, so he lived in the can until 1980. He was said to have died after listening to Love Rollercoaster.
Ad blocker interference detected!
Wikia is a free-to-use site that makes money from advertising. We have a modified experience for viewers using ad blockers

Wikia is not accessible if you've made further modifications. Remove the custom ad blocker rule(s) and the page will load as expected.