So can I add a literary device here? And how did central wiki missed this
no
Now that's just rude. Just be polite. The answer is...NEVER!
Literary devices are banned now and forever.
Mansherry is a plot device.
Yay! It's time to celebrate! Bring in the hookers and blackjack!
That's racist.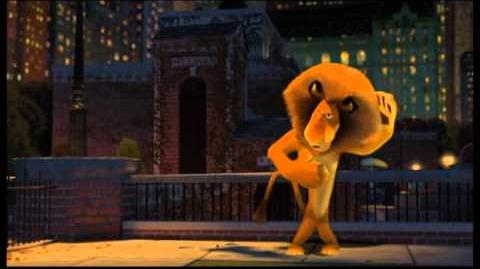 Ad blocker interference detected!
Wikia is a free-to-use site that makes money from advertising. We have a modified experience for viewers using ad blockers

Wikia is not accessible if you've made further modifications. Remove the custom ad blocker rule(s) and the page will load as expected.