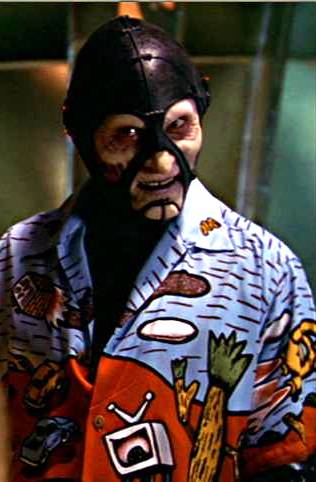 I was born. Something something... Now I made this page. Then an elephant killed me. Or that's what that Gypsy said Would happen. Hey, an elephant! Imma Poke it!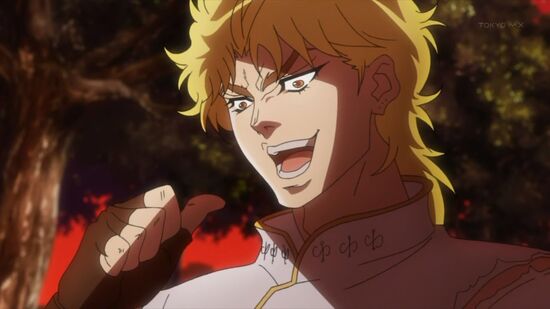 This page is DIO approved!
Nobody loves America. So that's why he made this song. http://youtu.be/FXNSYBf8X6U
Nobody70 in a fist fight with Shatner. http://youtu.be/FCiDtR4g86k
Ad blocker interference detected!
Wikia is a free-to-use site that makes money from advertising. We have a modified experience for viewers using ad blockers

Wikia is not accessible if you've made further modifications. Remove the custom ad blocker rule(s) and the page will load as expected.